PACL Stands For :
Pearls Agrotech Corporation Limited
Its Director & Owner Is :
Nirmal Singh Bhangoo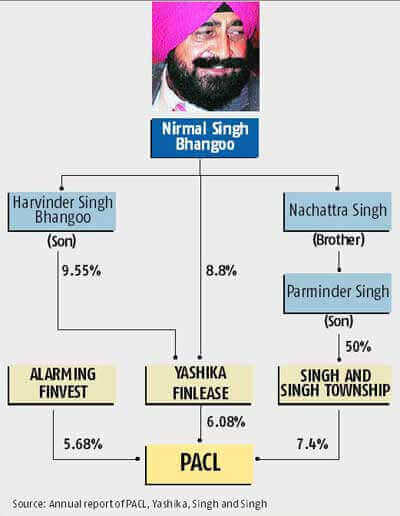 Nirmal Singh Bhangoo and his Family Members details:
Bhangoo was normal man a few years back and he was milkman but his interest in property made him the king of real estate. Nirmal singh bhangoo has 2 daughters and one son. A few years back he lost his son in a accident and after that his two daughters and his 2 son-in-law were looking his business in Australia. His daughter in laws has also filed a case on him after the death of his son. Just a day before of his arrest Nirmal has gifted a milion dollar house in porch area of queensland, Australia. Just like nirmal singh bhangoo all his family members are so clever. You even cant find a single photo of their family on the internet. Australian Govt has awarded Nirmal singh bhangoo for his good work of investment in queensland. His son and daughter received this award in his absence. His family members has also some links with Australian Govt. And with the help of govt they get all the facilities with in a day to purchase any kind of property, Sheraton Mirage Resort on the Gold Coast is the best example of this. Which not easy to purchase.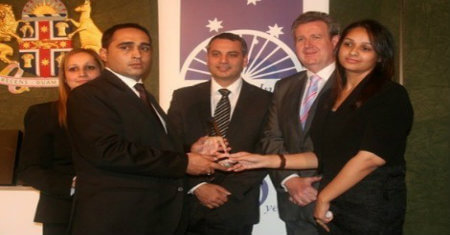 When and why PACL Ltd. was banned?
The PACL Company, however, has been banned and blacklisted in 2015 by SEBI. It was done on learning that Pearls had duped over 58 million investors who had invested their hard earned money in PACL. You would not believe SEBI had also raised the question about the working of PACL in 1999 but the information submitted to high court was not sufficient. PACL keeps running its business and SEBI again came back to high court with more strong information that PACL is running a PONZI scheme.