More Pearls India limited investor are coming together to get their refund. They are getting united through watts app, Facebook and many other sources.
And all PACL investors taken a bold decision by sending thousands of post card to BJP's Nation president Mt Amit shah. They have decided that they are not going to take part of in any coming election.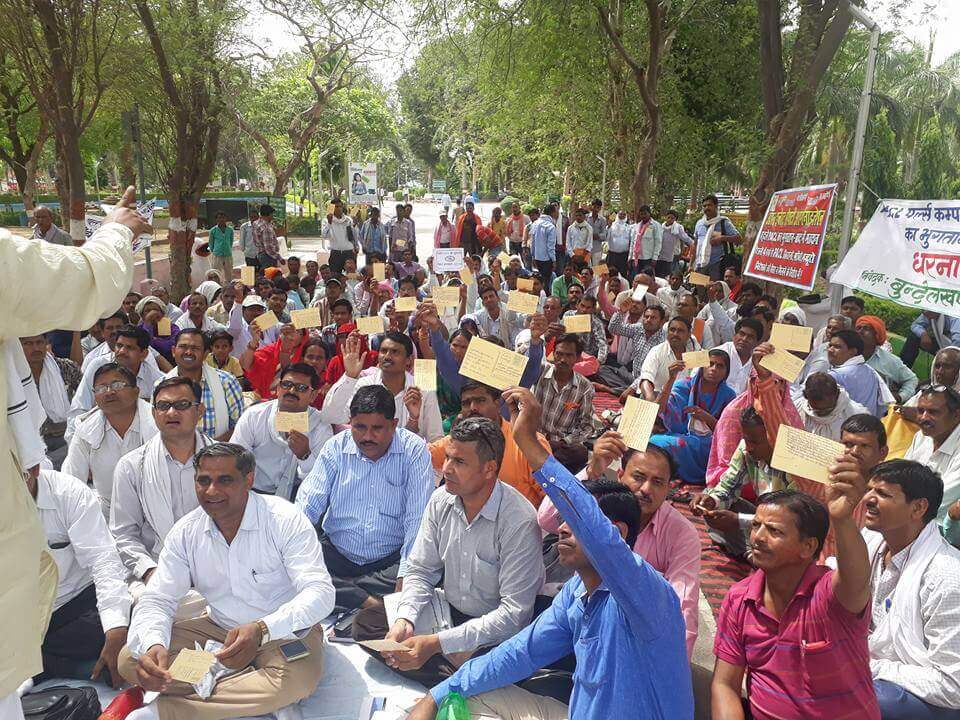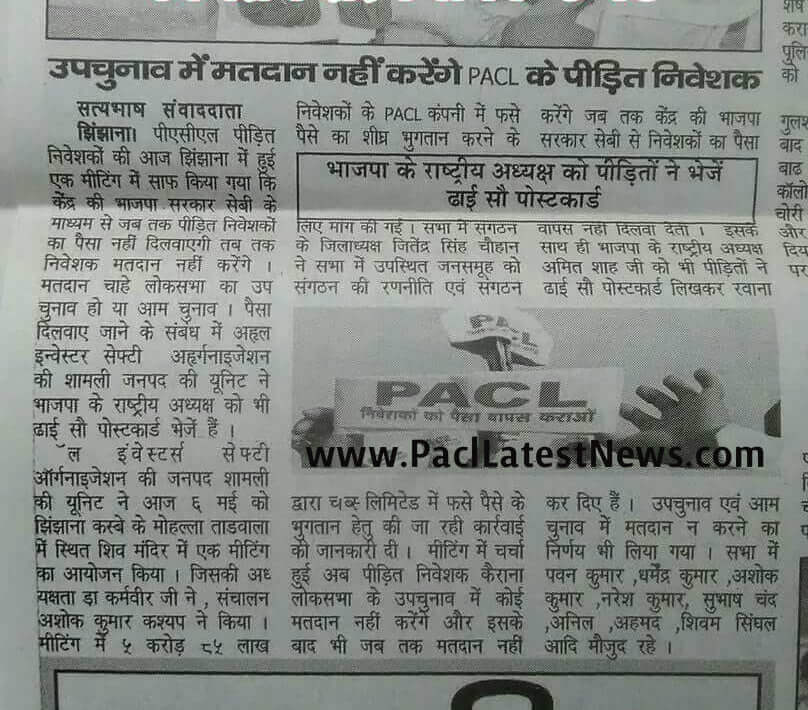 If Govt. really want us to vote for them they have to us a solution of this problem . They are demanding refund for their amount as soon as possible.